Hours
Monday – Friday:
8:00 a.m. – 5:00 p.m.
What we do
Complete Eye Care for Your Family
It's easy to take your eyesight for granted. Until you experience a problem with your vision, you may not think too much about the health of your eyes. Working with an ophthalmologist or optometrist is the best way to make sure you are protecting your eyesight. The eye doctors at Rock Hill Eye Center invite you to come see us at our Rock Hill and Fort Mill offices so that we can care for your entire family's eyecare needs.
Rock Hill Eye Center has been a part of the Rock Hill and Fort Mill communities for more than 40 years. There's a reason why we're one of the area's most trusted ophthalmology practices.
Our Services
State-Of-The-Art Eye Care For All Your Vision Needs
Eye Exams
Eye exams are the foundation of your eye health. By seeing an ophthalmologist regularly, any issues with your vision can be identified at an early stage.
Cataracts
Don't let cataracts diminish your view of the world. Our cataract surgeons can implant lenses to give you clear—or even corrected—vision.
Plastic Surgery
Rhonda V. Barrett, MD, Rock Hill Eye Center's Oculofacial Plastic Surgeon, offers medical and cosmetic plastic surgery services of the eyelid, orbit, lacrimal system and face.
Glaucoma
Glaucoma can permanently damage your eyesight if left untreated. See a glaucoma specialist at Rock Hill Eye Center for testing and management of your symptoms. 
Medical Retina
Retinal diseases like macular degeneration and diabetic retinopathy can lead to blindness. Work with our ophthalmologists to preserve your sight.
Cornea
Our ophthalmologists will help you treat and manage conditions like corneal ulcers, abrasions and dry eye. 
Dry Eye
Sometimes people don't produce enough tears or the right quality of tears to keep their eyes healthy and comfortable. This condition is known as dry eye.
Cosmetic Procedures
Trust your eyes and face to a plastic surgeon that specializes in oculofacial plastic surgery. Dr. Rhonda V. Barrett is a board-certified Ophthalmic Plastic & Reconstructive Surgeon that offers cosmetic eye surgery and facial rejuvenation treatments.
Optical Services (Lenses)
The opticians at Rock Hill Optical offer a full-service optical shop with a wide variety of eyeglasses, contact lenses, sunglasses, and lens care supplies. Conveniently located within our Rock Hill and Fort Mill locations, Rock Hill Optical provides expert service to both our in-house patients and walk-in customers. 
Have a Question?
Talk to our Staff
Our Doctors
Trusted Ophthalmology Providers
Our eye doctors provide excellent care for every member of your family. No matter the reason you come to see us—or which ophthalmologist or optometrist you see—you'll receive the highest quality treatment.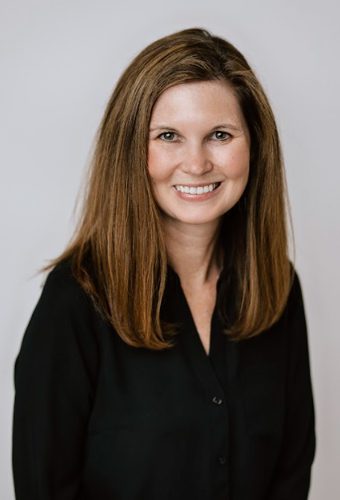 Kristina Lauritzen, COT Practice Administrator
Contact Us Today
Schedule Your Appointment
Don't wait to take care of your eyes. Contact us today and begin receiving comprehensive eyecare from Rock Hill Eye Center now.
Hours
Monday - Friday:
8:00 a.m. - 5:00 p.m.
Rock Hill Office
Fort Mill Office